Combining project bundling with alternative project delivery methods such as construction manager/general contractor (CM/GC) offers State and local agencies solutions that maximize innovation while reducing cost, time, and risk in reaching program goals.
The Oregon Department of Transportation achieved a 16 percent savings on a $163 million project that bundled and replaced two Interstate bridges using CM/GC. ODOT delivered the project 13 months faster than it would have with traditional design-bid-build methods.
In Florida, Osceola County bundled CM/GC projects to quickly design and construct 13 bridges as part of 11 major roadway projects. In the first year of construction, innovations from the CM/GC process resulted in $105 million savings and a 55 times increase in production rate over the previous five years.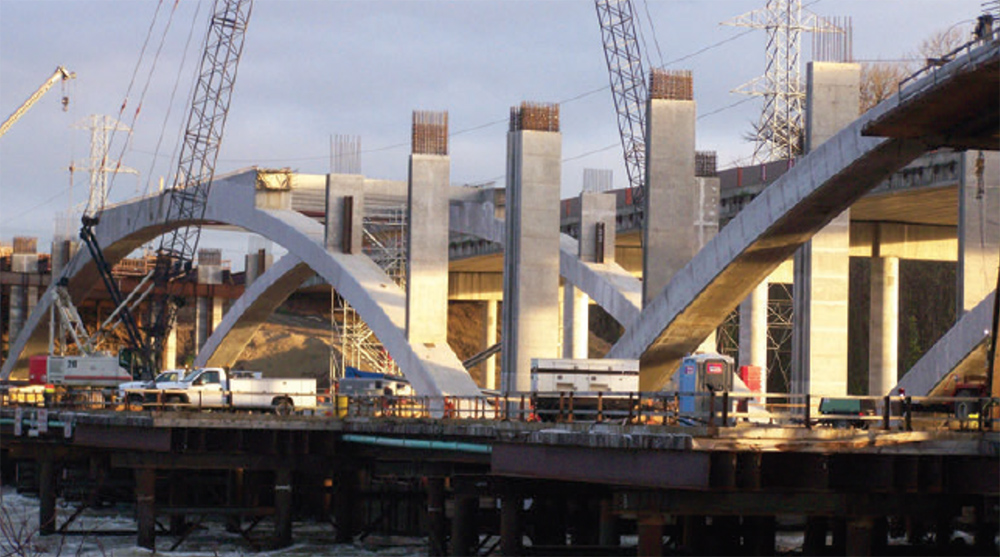 Case studies on these projects and more are available in the FHWA Bridge Bundling Guidebook. For additional resources, contact Romeo Garcia, FHWA Office of Infrastructure, or David Unkefer, FHWA Resource Center.
---