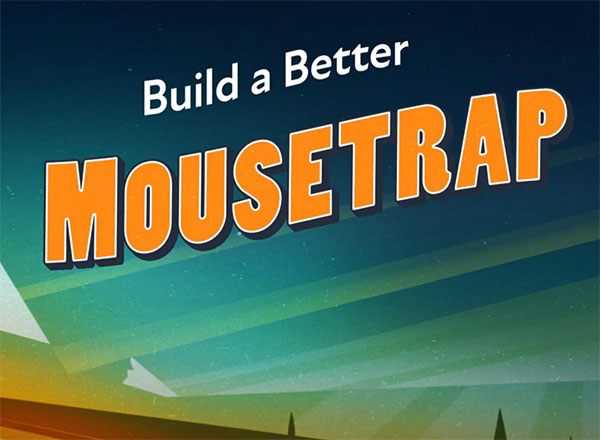 The FHWA Local Aid Support office is taking nominations for Build a Better Mousetrap (BABM) 2021 until June 11, 2021.
BABM celebrates innovative solutions for challenges that local and tribal transportation workers encounter. These innovations can range from the development of tools and equipment modifications to the implementation of new processes that increase safety, reduce cost, and improve efficiency of our transportation system.
Read the BABM Planning Guide to learn more about the entry categories, how to participate, and the selection criteria. To learn more about BABM 2021, contact your local technical assistance program (LTAP).
---